Uncle Earl Joins The Cast Of "SONG OF PARADISE" @ Pasadena Playhouse!
SONG OF PARADISE
by Marcus Gardley (Book & Lyrics)
Andrew Chukerman (Music & Lyrics)
Pasadena Playhouse
September 24-25, 2013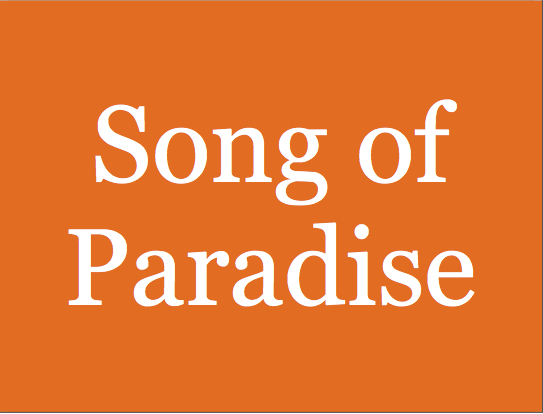 This will be an exciting out-of-the-gate workshop of a thrilling new musical, a retelling of the classic myths of Orpheus, Euridyce, and Persephone, set in a 1920's Harlem Renaissance of Marcus and Andy's wild and vivid imagination.
It's a huge story, beautifully told, with sass and spunk and blues and jazz. CHRIS BENSINGER (Tony-Award winning producer of La Cage aux Folles, amongst many other Broadway hits) and DAVID GLENN ARMSTRONG will be co-directing this soulful journey.
Our exciting cast includes 
ERIC B. ANTHONY, PHILLIP BRANDON, CAROL DENNIS, JAY DONNELL, SHIRELL FERGUSON-COLEMAN, RAQUEL NICOLE JETÉ, JOANNA JONES, DAWNN LEWIS, KRISTOLYN LLOYD, RAUFEL MUHAMMAD, LACY DARRYL PHILLIPS, DANIELLE MONÈ TRUITT, and HARRISON WHITE.
39 S. El Molino Avenue
Pasadena, CA 91101